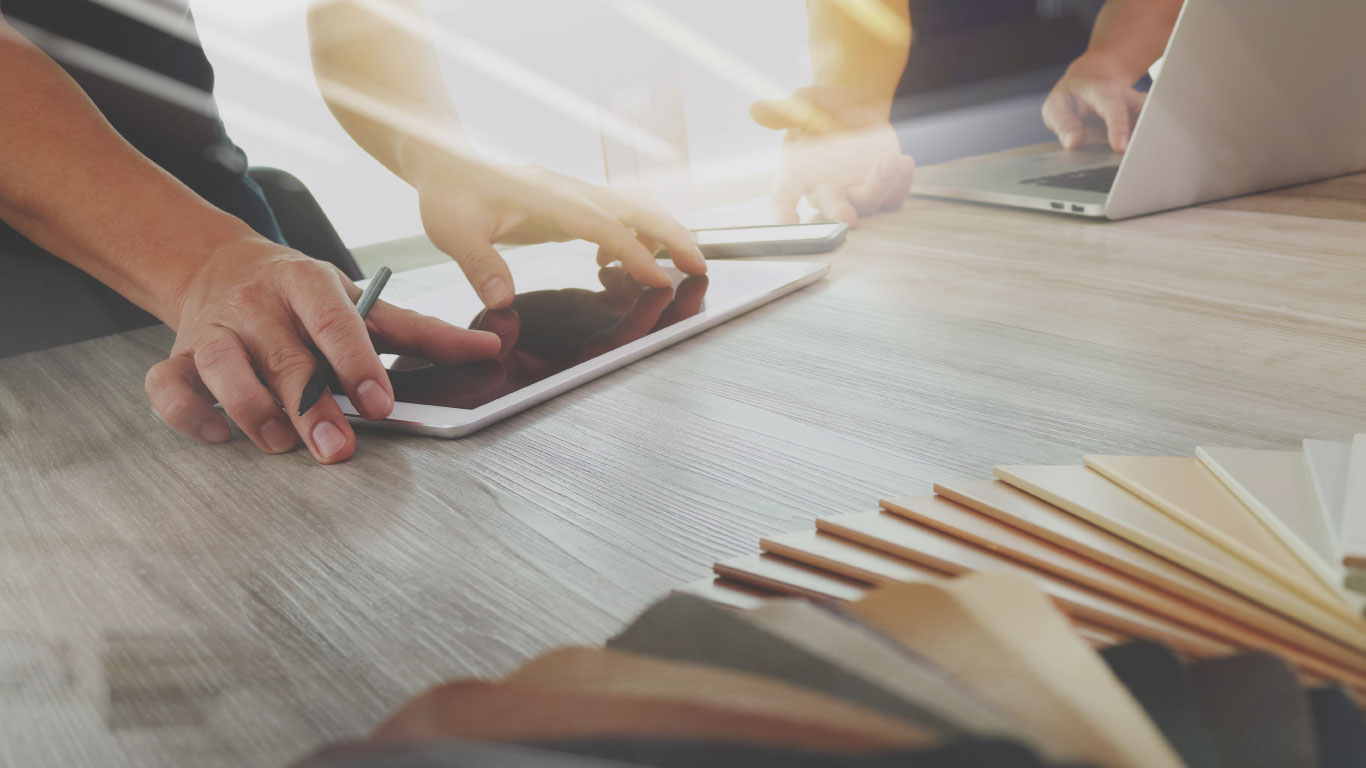 We solve problems using human-centered design thinking.
Our work is about people, engaging experiences, and creating value through design. Our projects are custom tailored to your needs. So let's have a conversation, get to know each other, and talk about what you're looking for.
We're located in Downtown Worcester, Massachusetts at the Worcester Idea Lab at 20 Franklin Street.
While Worcester is our home base, we have nationwide clientele in cities like Boston, San Francisco, New York City, and Washington D.C.