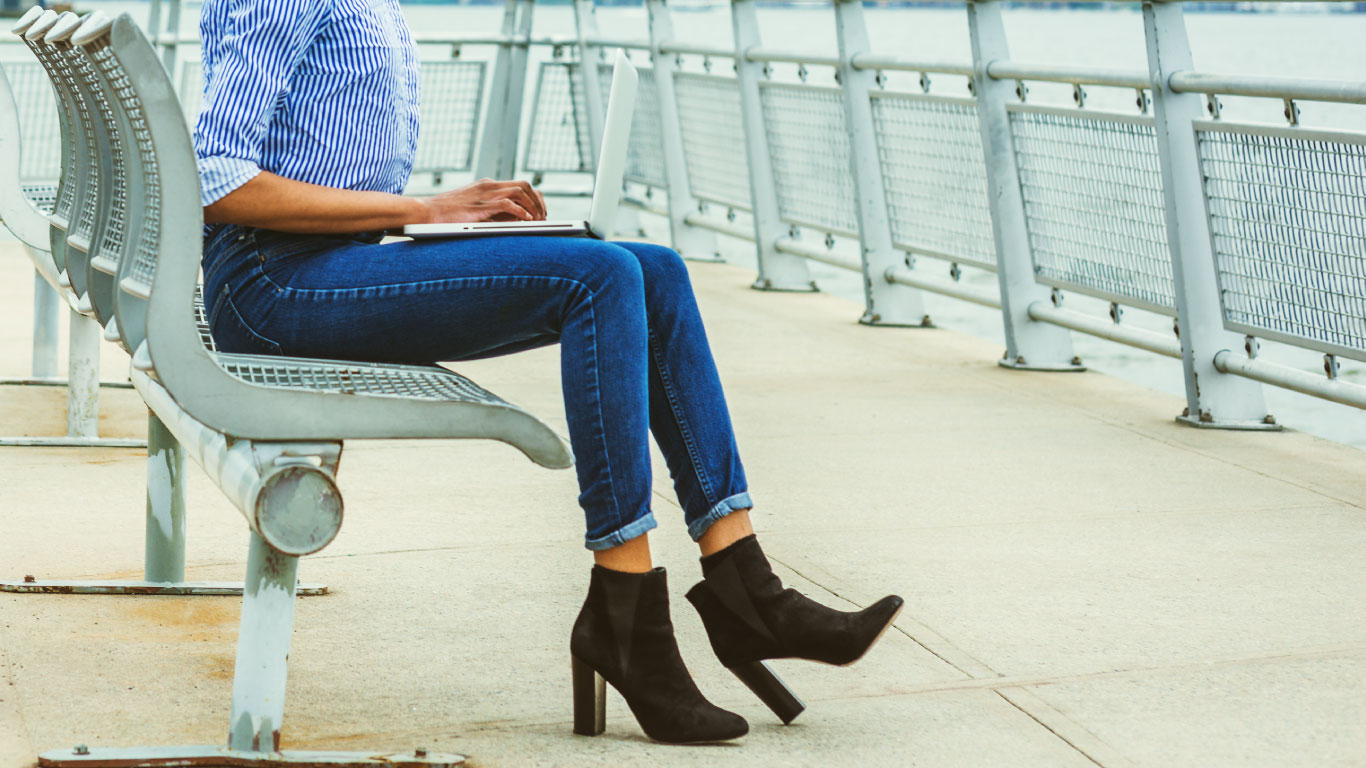 Digital Experiences Customers Can Feel
Origin is dedicated to building engaging experiences across all mediums. Our digital experience services focus on crafting beautifully functional interfaces that capture your target audience and make them want to come back for more.
We facilitate ideation and creative brainstorming exercises to enhance your team's ability to generate ideas that make your digital experience unique whether it's a mobile app, SaaS, or anything else.
Our team conducts diligent market and industry research to understand the competitive landscape of and build consumer profiles for your product. We employ a human-centered, empathy-based design process to understand your target consumer, integrating them into creative process.
From the brand identity to the user interface, Origin works with you to create every asset you need to deploy a high-quality product user's engage with.
Ideation + Visioning
Brainstorming Facilitation
Design Workshops
Focus Group Facilitation
Features Development
Product Concepting
Product Naming / Name Discovery
Trends Assessment
Strategy + Planning
Project Management
Concept + Design Execution
Marketing Strategies
Consumer + Customer Research
Industry + Competitive Assessments
Partner/Vendor Management
Creative + Design
User Experience Design (UX)
User Interface Design (UI)
Wireframes / Prototypes
User Testing
Product Branding
Content Creation
Featured Project: eCornell
Origin worked with the eCornell team to restructure and redesign Cornell University's online learning platform. An intuitive interface was needed to elevate eCornell's position in the online learning marketplace. Our team employed our human-centered design process to create a digital experience for users that was engaging and met the goals of the organization. Explore eCornell's offerings.